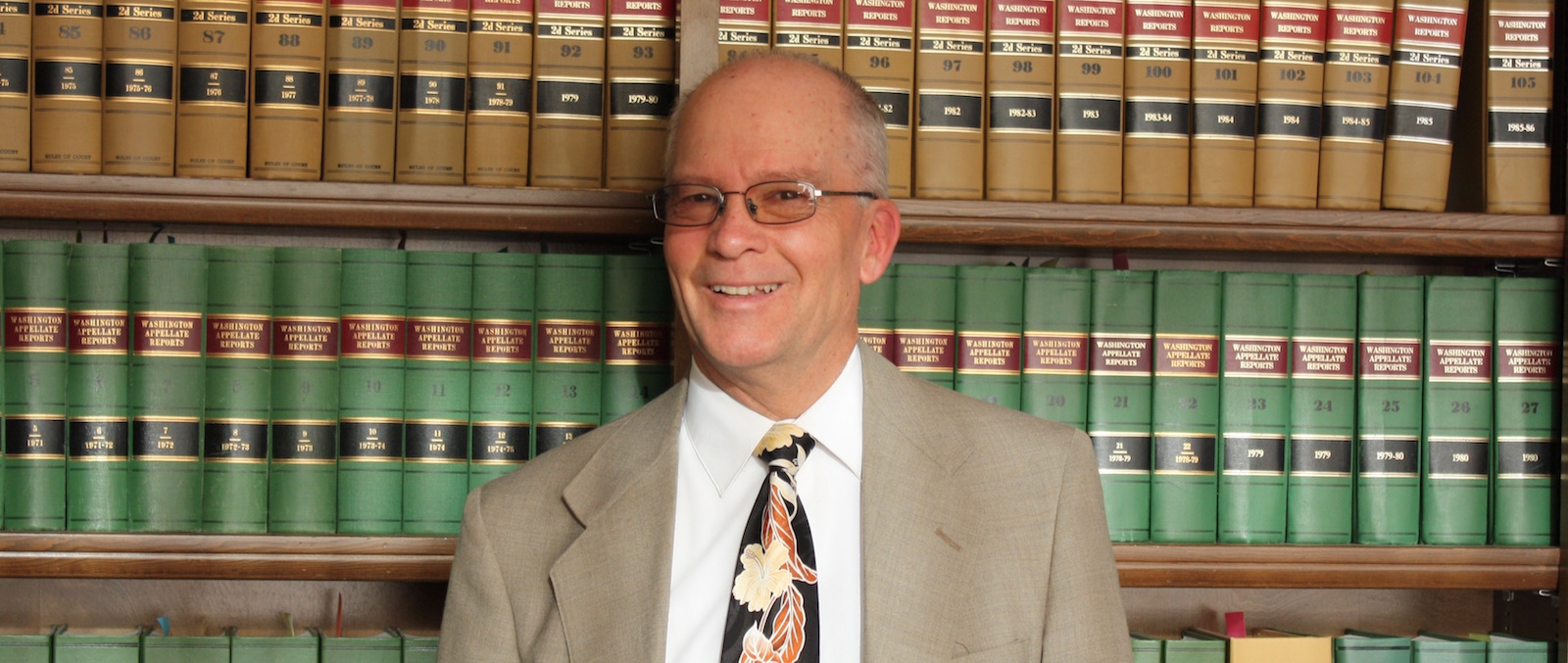 Gary Ponti is a native of Walla Walla and was raised on one of Walla Walla's Sweet Onion farms. He received his BA degree in communications from Gonzaga University in 1971. From 1972 to 1975 Gary served the United States Navy as a communications watch officer and public affairs officer on the USS John F. Kennedy. Following his tour of duty in the Navy, he returned to Gonzaga University and received his Juris Doctorate in 1978, then joining the Washington State Bar the following year. Gary's practice strongly emphasizes:
Social Security disability
,
bankruptcy
,
family law litigation
, and
personal injury litigation
.
To Contact Gary:
Call:
(509) 525-5090
Email:
ponti@mpwvlaw.com